Homelessness in Albanese's Australia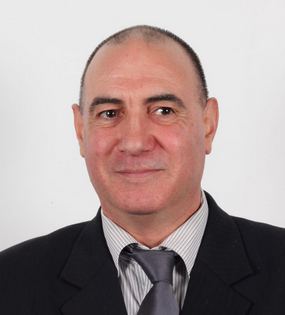 Dr John Falzon is well known, in particular for his role as national CEO of St Vincent de Paul from 2006 to 2018. He is a social justice advocate and a member of the Australian Services Union. A man of many talents; on this occasion he joined us to speak about the housing crisis. We also took the opportunity to discuss with him the election outcome.
photo: percapita.org.au
Homelessness is a topic which seems to confound the best and brightest of our policy makers and politicians. Here we post a link to John's article from January this year, in Eureka Street online, "Homelessness is caused not by poverty but by wealth".
…You can't keep society going without working people. We've noticed that the people we tend to refer to as 'essential' are often actually amongst the lowest paid and the most insecurely employed. We've noticed that you can't do public health if you haven't ensured that people have safe housing. And that if we can't expect someone who has just lost their job due to the pandemic to live below the poverty line on JobSeeker, then how can we expect anyone else to?