We had an impressive lineup of three speakers, on the general topic of retired unionist groups and how to engage their membership.

Mary Yeager (Unions NSW). Mary worked with Todd Pinkerton on the Federal Marginal Electorates Campaign. She spoke about the value of retired unionists groups and is keen to learn more about how the Vintage Reds operates and the range of issues we get involved with, including State/ Territory and Federal elections. She sees real value in working at the local level and in getting more local VR type groups formed in many areas of Australia. Her current focus is on helping to organise groups in the Blue Mountains, Central Coast, and Robertson.
Janine Kitson (Combined Union Retirees) outlined the work she is undertaking with Mary to refresh and expand the scope of current and emerging retire unionists groups, and to get them to work in a more activist role.
Todd Pinkerton (Unions NSW) thanked the Vintage Reds members who were active during the lead up to the recent Federal elections, especially in the Gilmore and Eden-Monaro electorates. Unions NSW wanted to pursue engaging retired unionists groups in future union campaigns: promoting fair pay, job security and working conditions.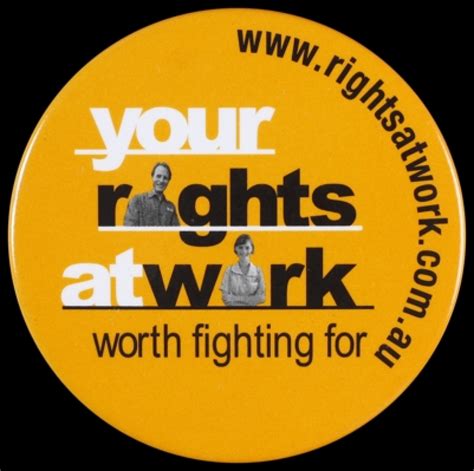 There followed a comprehensive discussion about what the VR had to offer, their campaigning experiences and what worked during the recent elections. Critical issues were raised including some historic information about campaigns in Eden-Monaro working for the 2007 'Your Rights at Work' Campaign. That campaign was well resourced by the ACTU; in Eden-Monaro the ALP Candidate Mike Kelly was elected. It was important for VR activists not to represent a political party when campaigning with unions. A good letter writing campaign and door knocking worked well and gave the campaign more of a local presence – Kelly picked up 4 booths in Eden-Monaro that had not gone to the ALP in the previous election.
Continue reading